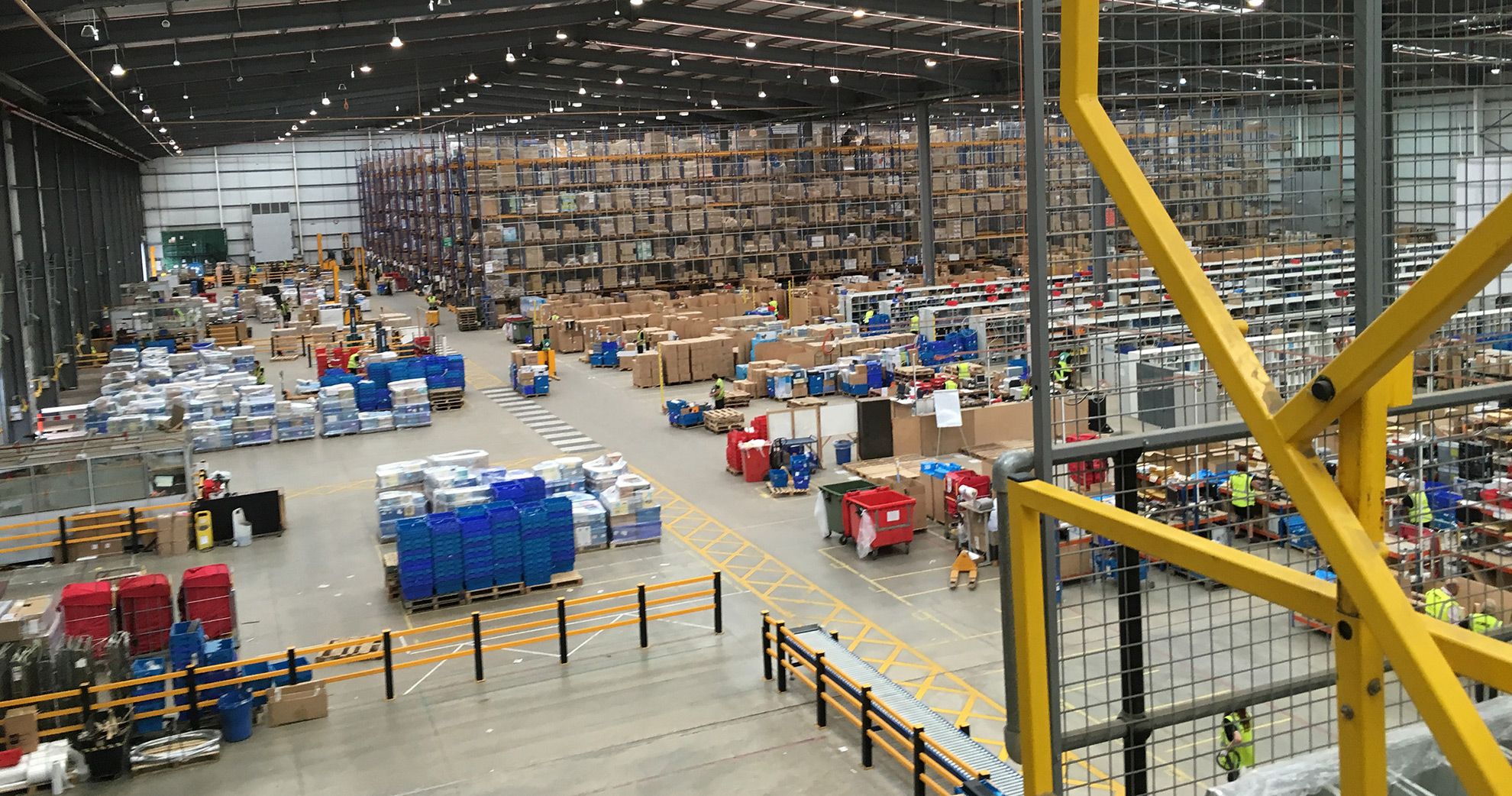 Vantage Industrial Cleaning
Warehouse & Distrubution


Vantage has a proven track record of cleaning distribution and storage facilities cost effectively, whilst enabling our customers to maintain continuous operations by integrating our services seamlessly into the day-to-day process.
CONTACT US TODAY!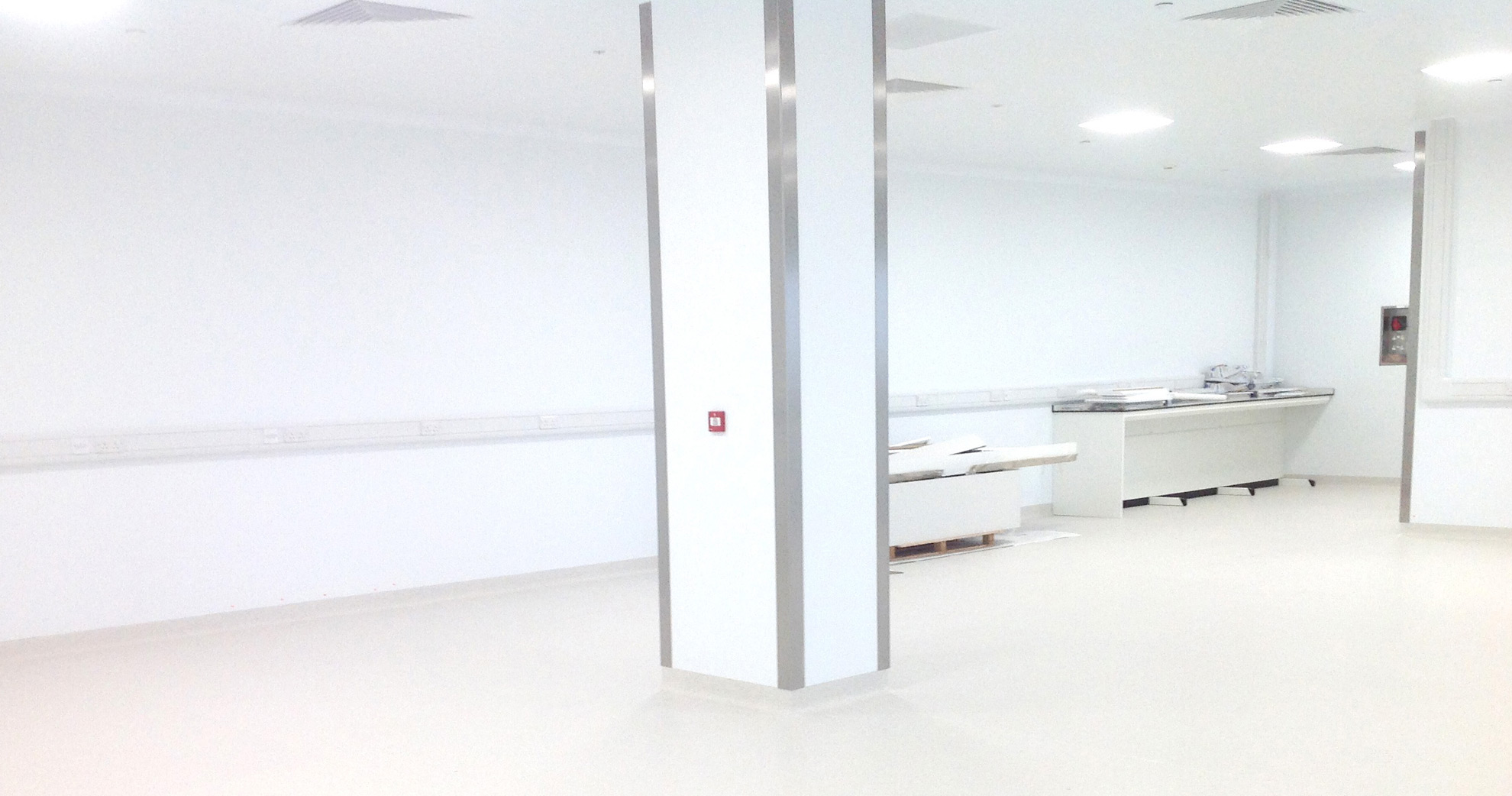 Vantage Industrial Cleaning
pharmaceutical
Many of the world's most successful pharmaceutical companies trust Vantage Industrial Cleaning every week with high-specification maintenance cleans in the most demanding of environments which include clean rooms, drug production areas, storage, refrigeration facilities, packaging lines, research and development laboratories.
CONTACT US TODAY!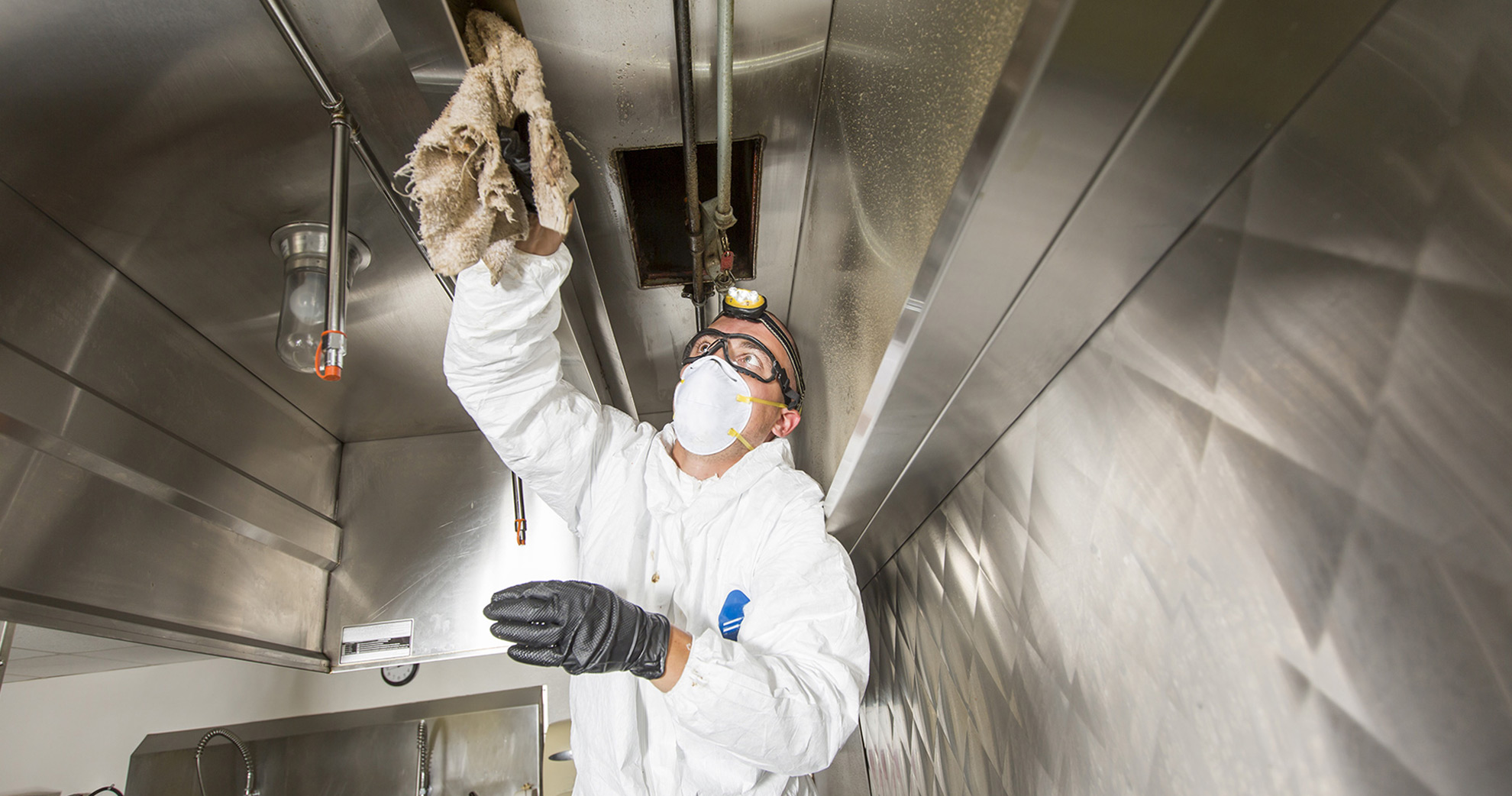 Vantage Industrial Cleaning
Food Production
We clean huge production bakeries to ready meal production and everything else in-between. Air supply and extraction ducting systems. Grease deposits on upper levels removed, Atex compliant where needed. Pre audit assessment and proposal. Vantage is specialist for solving hygiene problems and can comprehensively deep clean any food production environment. standards.
CONTACT US TODAY!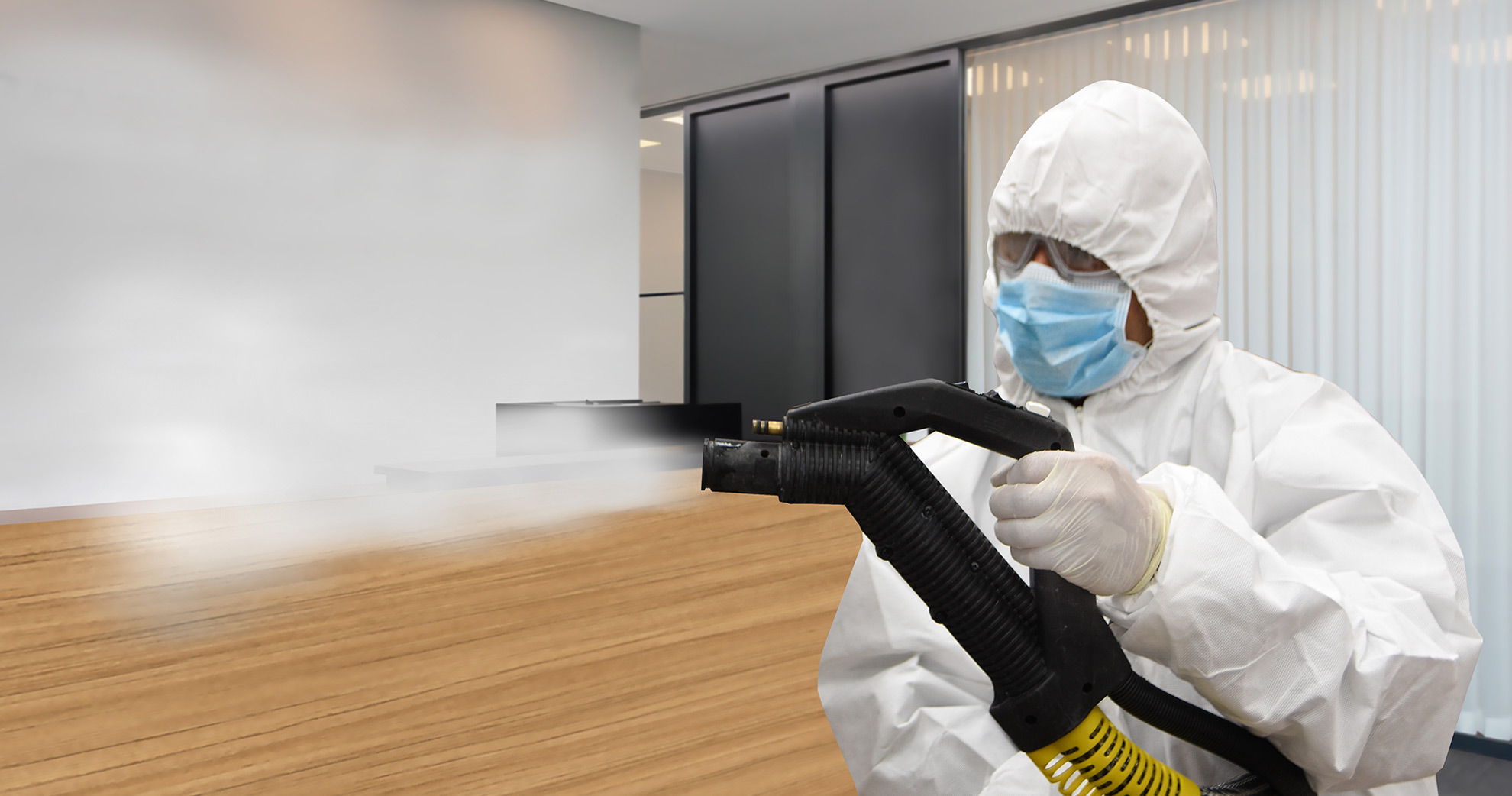 Vantage Industrial Cleaning
Decontamination
We have been specialists in decontamination cleaning for the last 25 years. Beware of newly setup companies who have no experience or track record.
CONTACT US TODAY!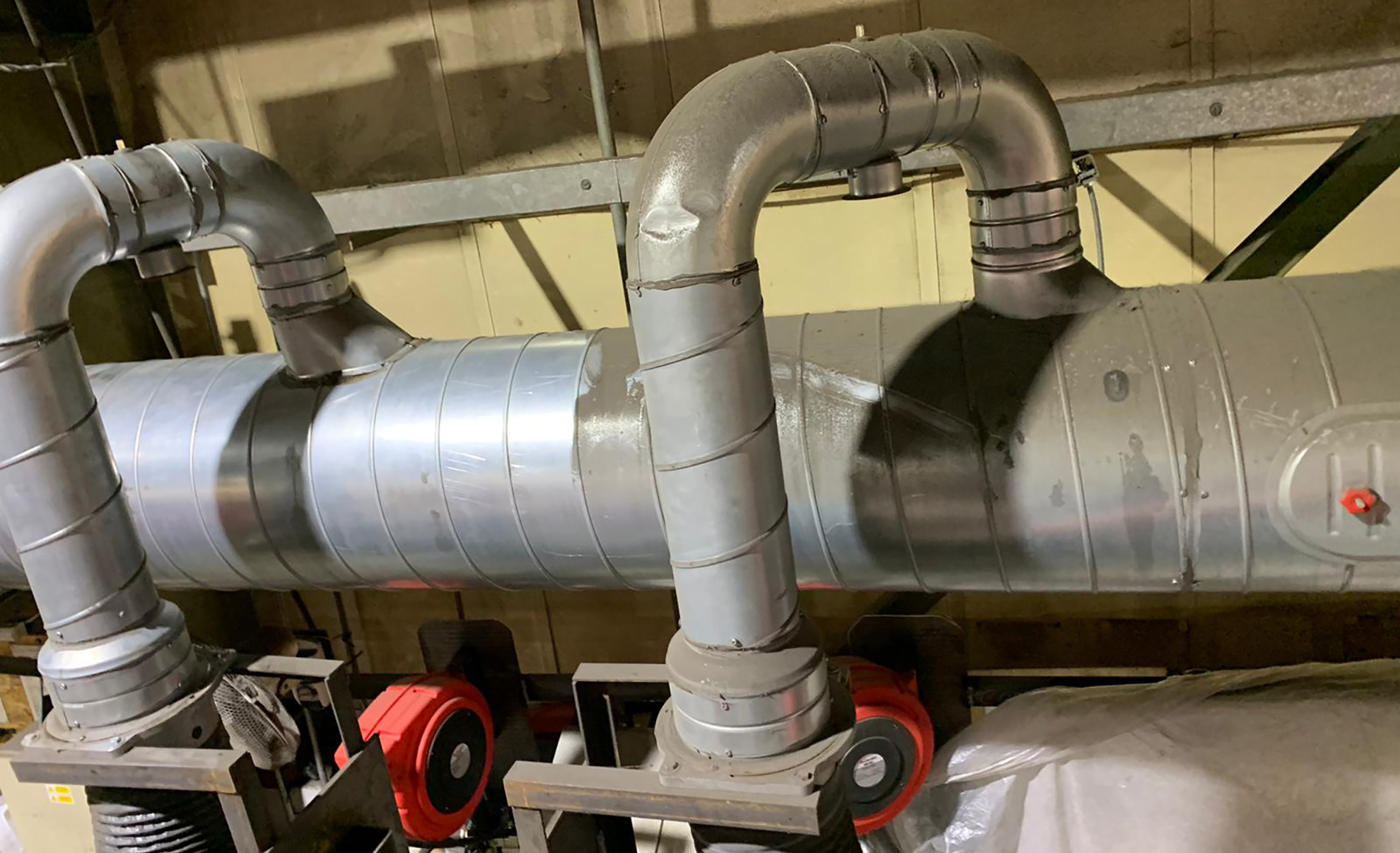 Vantage Industrial Cleaning
Ventilation Systems Cleaning & Air Hygiene
Over time ventilation systems inevitably build up with various types of contaminant which could affect air quality in the workplace, from simple household-type dust to fungal and bacterial colonisation.
CONTACT US TODAY!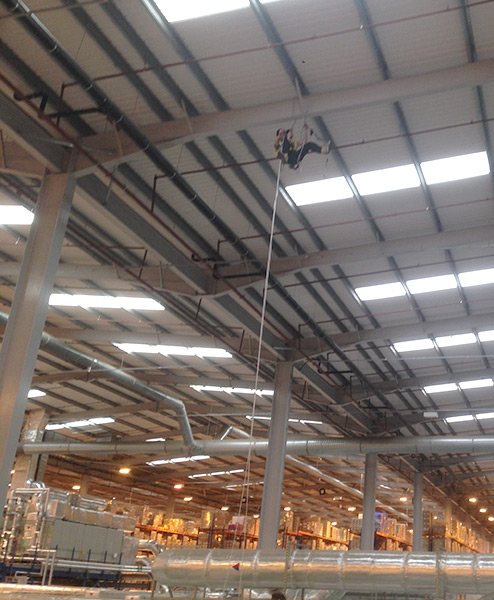 Industrial Cleaning
Working with all types of businesses, from local companies to some of the World's leading organisations in both the Food, Pharmaceutical and Distribution Sectors Vantage Industrial Cleaning has built up huge experience for high quality service at keen prices.
Whatever your specialist cleaning requirements, we will almost certainly have a cost effective solution by working with you in partnership and keeping disruption to a minimum!
Trusted & Experienced – Reliable & Fully Insured – Satisfaction Guaranteed
Our Services Include:
A free site survey and Safe Systems of Work/Rams package

Fast detailed proposal

Night and weekend working

Keen Price options

High level difficult sections

Confined Space

Racking cleaning

Dedicated on-site Managers who constantly monitor quality control and safety procedure

Pre and post clean reports

Working with you in partnership for all aspects of cleaning operations

The ability to clean at both high and low level across the full spectrum of site facilities

Floor scrubbing and refurbishment
Dedicated to tackling the most challenging environments



Recent Client Testimonials
Hi Lawrence,
Yes, all went to plan and the guys went above and beyond what was required! It was very nice to see it cleaned up and almost shining!!!
Thanks again to your team, very good work done!
Regards, Anthony R
Afternoon
Thank you for the report and the professionalism of your company when undertaking the clean.
We will definitely be touch in the near future for use of your services
Kind Regards, Nicola Heyes
Hi Deanna
I must stat by saying it was a pleasure to have Vantage in our factory to clean our plant.
On the first weekend we had 6 of your staff in and on the second 8. Usually with so many contractors I have lots of different problems. I must say I didn't have one problem with any of the Vantage staff. They came to do a deep clean, and that's what they did. All very polite and hard working. We will be using you again.
I am now just waiting for a quote to clean the ducting in our canteen. If you could chase this up I would be very grateful.
Matthew Mead
Hi all,
Thank you for your service last week, our machines now look brand new due to the level of cleaning that was completed 🙂
Unilever
Hi Deanna
Apologies I haven't been in touch sooner but due to compassionate and annual leave for Friday and Monday today is my first day back in the office.
I would just like to thank you and the team who attended Upton Grange to carry out the Deep Clean, they were very professional in their manner towards both myself, staff, and the residents, I was unsure how the team would progress with residents being in their rooms an in the lounge, but their approach and smooth running of the clean was amazing. Jordan ran his team professionally, always communicating as to what was happening next. What I thought was going to be a stressful day was totally the opposite, I honestly can't praise or thank them enough.
One final thing, do you have any paperwork you can send across following the clean,as there doesn't appear to have been anything left and I will need to send this across to Cheshire East so we can claim the payment.
Kind regards, C Sherwin
Call us on today on 0333 7727451, 01883 340 798 or 07926 199783
Get In Touch With Us Today