While businesses navigate out of the pandemic, expectations around hygiene and cleanliness are likely to be high for some time. Employees and customers may be anxious and therefore, to instil confidence, it's important to be taking preventative measures to ensure your facility is safe and provide all-important reassurance.
Even after the pandemic, keeping your facility clean should be a priority as it helps to prevent the spread of illnesses other than covid-19, presents a positive impression, reduces sick days, increases footfall and employee/customer satisfaction, to name but a few benefits.
While daily cleaning to get rid of surface level dust and germs is a must, this should be supported with a deep cleaning, disinfection programme to really get rid of bacteria, viruses, allergens, dirt and other microbes off surfaces and equipment. High levels of hygiene and cleanliness can be achieved by investing in professional deep cleaners who have the expertise, experience and utilise the correct resources to properly clean your business premises.
Enhanced Infection Prevention Cleaning Services
With Vantage's enhanced infection prevention cleaning services, you can make sure your business is a safe space throughout the year. By taking the time to deep clean your building, your employees can be safe in the knowledge that their working environment is hygienic, reducing the spread of infection which can lead to happier and more productive employees and less sick days. With the support of Vantage's highly experienced cleaning teams who have been carrying out covid-19 cleans since March 2020 we can help ensure the safety and health of your staff and visitors with our professional deep cleaning services.
360 Degree, Specialist Deep Cleaning Services for Businesses from All Sectors
Vantage's specialist deep cleaning services can ensure harmful germs and bacteria are reduced in your facility. Utilising the correct equipment and chemicals our local cleaning teams will pay attention to all high traffic areas and touch-points throughout your premises and will ensure your building is not only clean but hygienic.
Our deep cleaners are trained on all the latest regulations and cleaning methods obtaining the necessary skills to clean your facilities effectively; whether you own a factory, warehouse, distribution centre, care home, school, production unit, labs, restaurant, office, retail store, hotel, or stadium. Whether your business needs monthly or quarterly deep cleaning, we will work with you to determine the best time to deep clean your commercial/business property.
Reliable Services, Local to You
Vantage have Regional Teams providing a local service so, no matter where your business is based in the UK, we have the capabilities to support you during these uncertain times. If your business has multiple sites across the UK, we can organise cost-effective deep cleaning for all these locations giving you the ability to deal with just one provider.
Ensure Your Facility is Safe for All
With Vantage's deep cleaning services, you can ensure a safe and hygienic workplace for employees and visitors alike. To enquire about our high-quality deep cleaning services, contact us via the details below: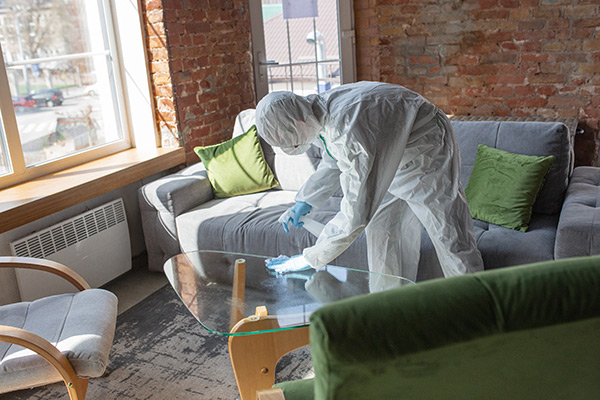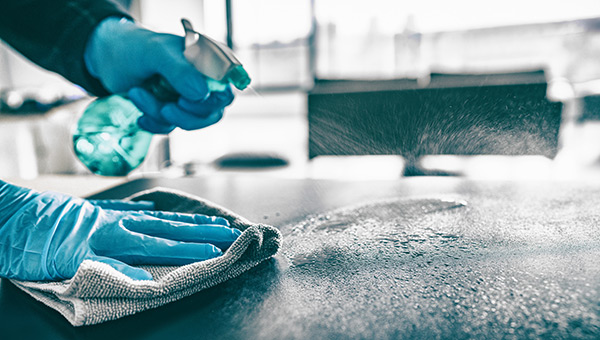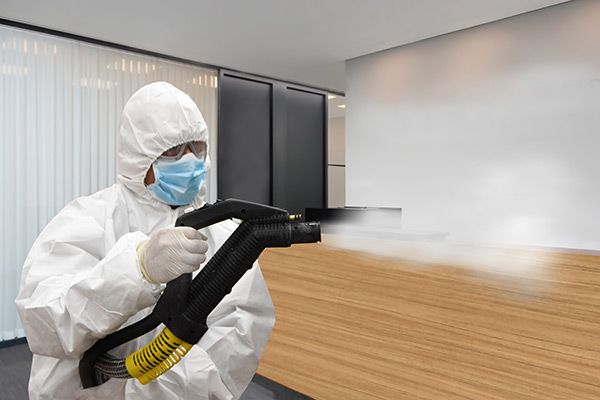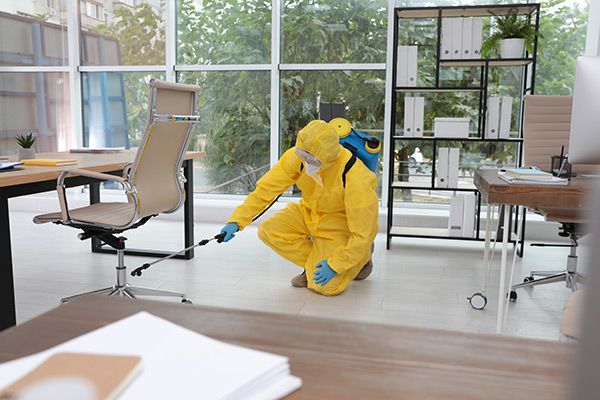 Call us today on 0333 7727451 or 01883 340 798
Get In Touch With Us Today